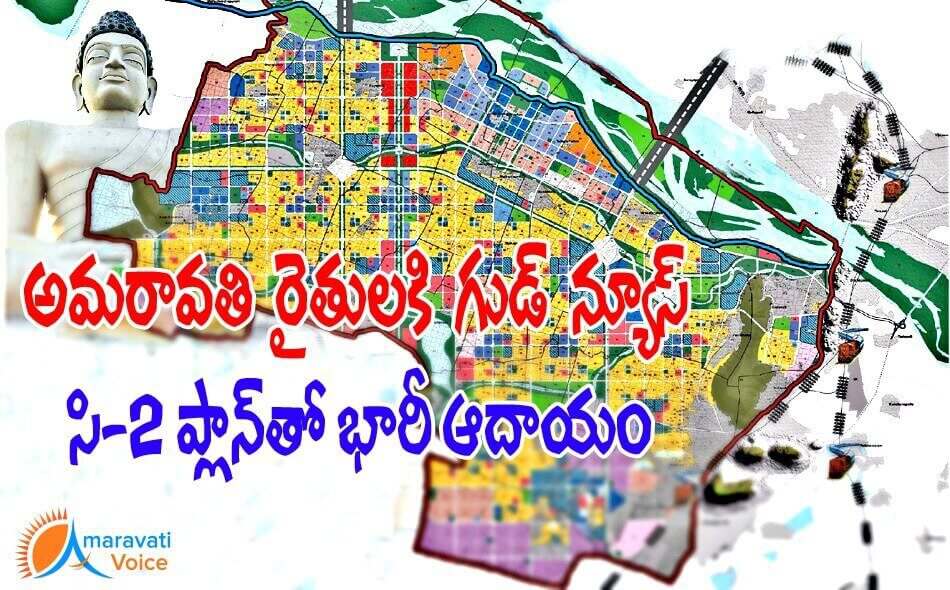 Government is going to benefit with yet an another help to the Farmers who have given their lands to the construction of Capital Amaravati. Government is going to start allotting the flats to the farmers very shortly. According the master plan, the farmers in specific zone can only do small local business and they cant give away their space to commercial business.
But now government has given assurance to the C-2 Flat owners that, they can do any big business like super markets, hyper markets, whole sale business, hotels, colleges and any other big commercial establishments.
Also the R-3 flat owners can construct group houses, apartments, Eating Outlets, Convenient Stores and there would be no restrictions on this also, said the CRDA officials.
CRDA officials are assuring that, the flats would be allotted according the zones mentioned in the master plan and according to the zones, the farmers can use their flats given and there would be no restriction.
{youtube}C4beHzGH04c|500|250|1{/youtube}