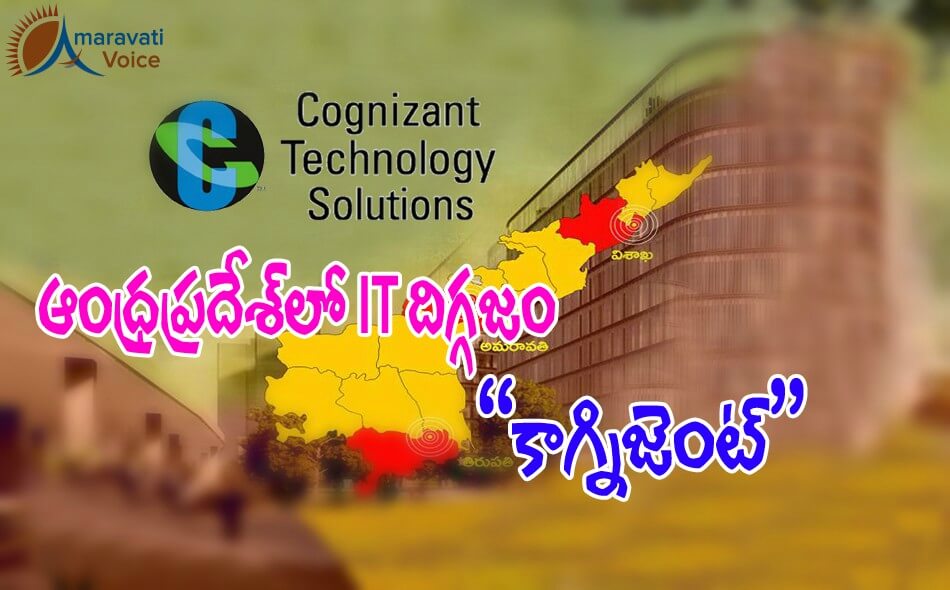 Andhra Pradesh government have decided to focus more on IT promotion and on this regard Chief Minister has asked the officials to come up with an action plan to make Vizag, Amaravati and Tirupati as IT Hubs. The government was prepared to allocate land for development of IT sector in these three cities
Leading IT Company, Cognizant is showing interest to setup its company in Andhra Pradesh. The team of Cognizant also done a field visit in Vizag and Tirupati, for proper location and also to analyze the infrastructure available here. The company is planning to set up seven lakh square feet office space. Cognizant Vice President will meet Chief Minister very soon and come to a conclusion on the location. Chief Minister has instructed to create Millennium Towers in Amaravati and Tirupati also. In Visakhapatnam, it is already under construction.
On the other side, government is taking back the lands given to Tech Manidra and Wipro, where the operations are not started by those companies, though the government has given the land long time back.