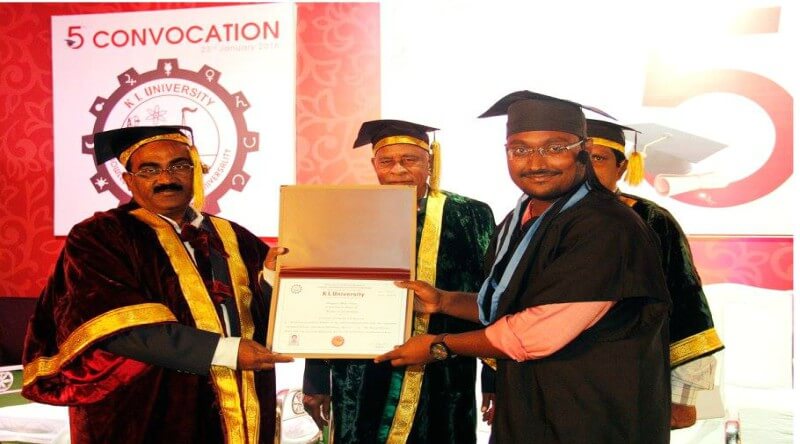 Suragani Ashok Kumar aged 24 years, a resident of Guntur and a young lecturer was declared brain dead after he fell unconscious. The family members of Ashok Kumar donated his organs in the Guntur district on Saturday. His family members donated his liver, eyes and kidneys in the Manipal Hospital with the help of Jeewandan
According to the family members, after completion of dinner on April 13 night, Ashok suddenly fell unconscious in his house at Nehru Nagar in Guntur. Family members immediately shifted him to a private hospital where doctors gave initial treatment and suggested to take him to Hyderabad for treatment.
The doctors stated that Ashok was suffering from multiple blood clots and the family members enquired about the availability of treatment to multiple blood clots and found treatment available at Manipal Hospitals at Tadepalli where they admitted him on April 15 and a team of doctors led by Dr Sudhir Chakrvarthy performed surgery. But his condition deteriorated the next day. The doctors declared him to be brain dead.
Ashok's Brother Mahesh said the he remembered the incident of Manikantha family members giving life to others by donating Manikantha's organs and explained to his parents about it, who agreed for organ donation. He said that their parents said that at least they can see their son in others through his eyes and other organs and informed Jeevamdan. His parents said that Ashok studied engineering in RVR& JC College and PG at KL University at Guntur and three months ago joined as lecturer.
The doctors collected Ashok's eyes, liver and kidneys. Sankara Eye Hospital patient will get eyes, patients of Manipal hospital will get liver and one kidney and another kidney would be transplanted to another patient.