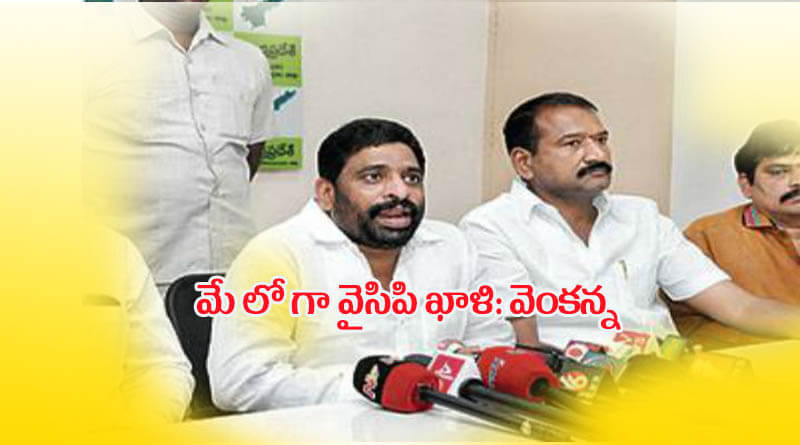 Telugu Desam Party MLC Buddha Venkanna predicted that the opposition YSR Congress will get emptied by May and TDP will emerge as Single Largest Party with no opposition. He refused the claims of buying MLAs with money. He took the example of Bobbili MLA Sujay Krishna Ranga Rao who belongs to the dynasty of Kings.
Venkanna asked why some one like Sujay Krishna Ranga Rao needed money. He clarified that Sujay Krishna Ranga Rao is coming out of YSR Congress because Jagan admitted his arch rival Botsa Satya Narayana in to the party. He reiterated that there is no need for TDP to buy MLAs of YSR Congress Party as they have complete majority.
Sujay Krishna Ranga Rao is going to join TDP on 15th of this month. TDP is planning to bring out more MLAs of the opposition party in to their fold so as to deprive the party of their sole Rajya Sabha seat which they are entitled to get. These back to back defections are giving sleepless nights to Jagan Mohan Reddy.