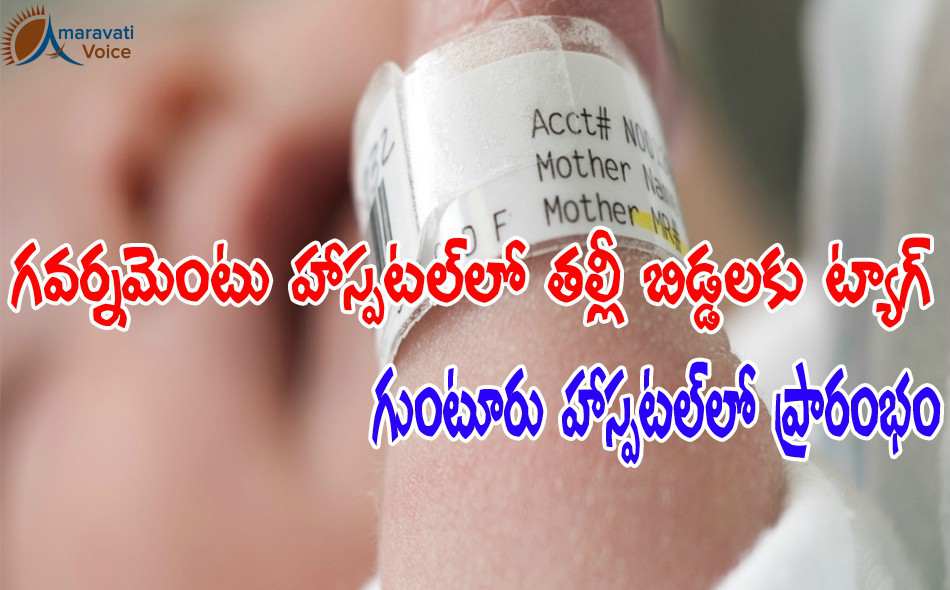 Government has come up with a hi-tech idea to overcome the missing, exchanging and kidnapping of infants from government hospitals. Government has started tagging Child and Mother with hi-tech tags. Officials at Guntur Government Hospital (GGH) have introduced RFID (Radio-frequency identification) tagging, which is a first in the state at Government Hospitals.
Mother will have a tag, with a unique identification number when she joined for the delivery in the hospital. And the same number would be tagged to the child after birth. It will raise an alarm if the tag is tampered or the baby moves away 10 meters away from the mother.
The government is planning introduce RFID tagging system in other government hospitals also in a phased manner.
{youtube}YEaPCPnKeko|500|250|1{/youtube}