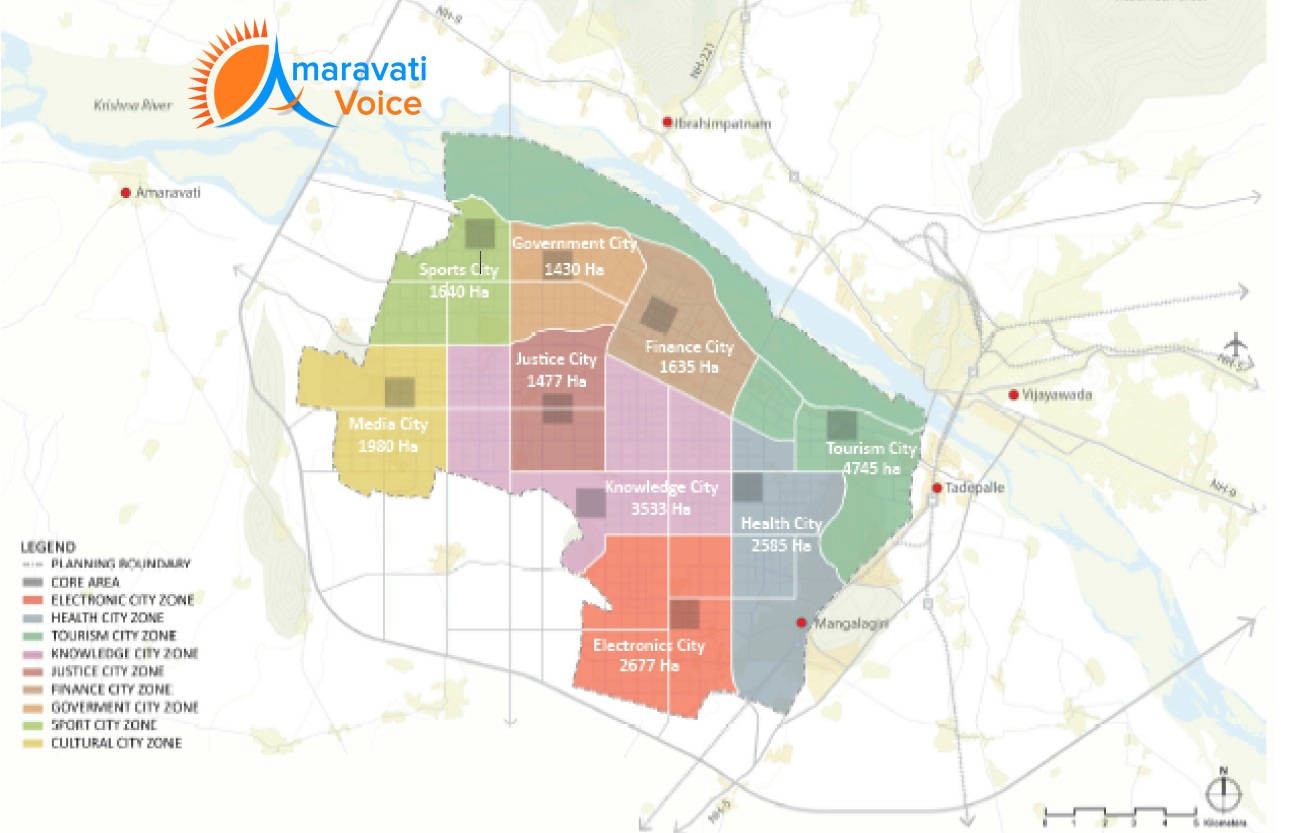 The Government of Andhra Pradesh and Confederation of Indian Industry (CII) will work together on a Knowledge Economic Zone to be established in Amaravati, the new Capital of Andhra Pradesh.
The KEZ will begin operations from June 2016. The first phase of KEZ will be ready by 2017 in the area of 10 acres. By 2019 the KEZ will spread to 100 acres. The government proposes to take the help of World Economic Forum and Harvard University in grounding the KEZ.
A knowledge driven economy is one in which the generation and use of knowledge will come to play a major part in the creation of wealth.