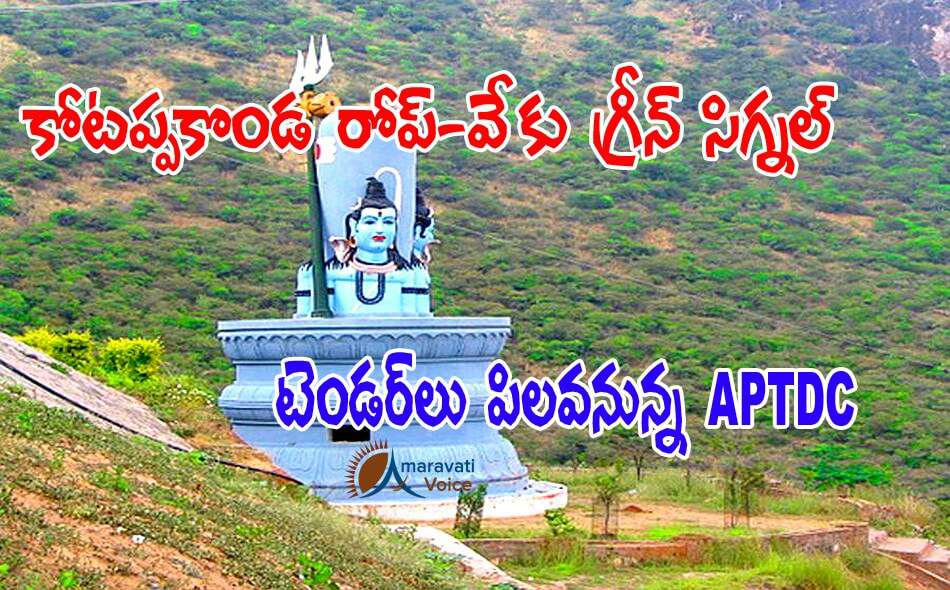 Very soon Kotappakonda is going to have a new feather in its cap. Andhra Pradesh Tourism Development Corporation (APTDC) has conducted a feasibility study and proposed to develop an aerial ropeway on Kotappakonda Hill. It has submitted a positive report to Andhra Pradesh government, that this project would be feasible. Once government approves, the tender's would be called to start the works.
The present mode of transportation to the hill shrine is by road. If ropeway is laid, it will attract the visitors and tourism will also increase.
Also a new eco park is going to set up at Kotappakonda, which includes a huge aquarium, a toy train and bot riding. The mini zoo which is already there would also be expanded.