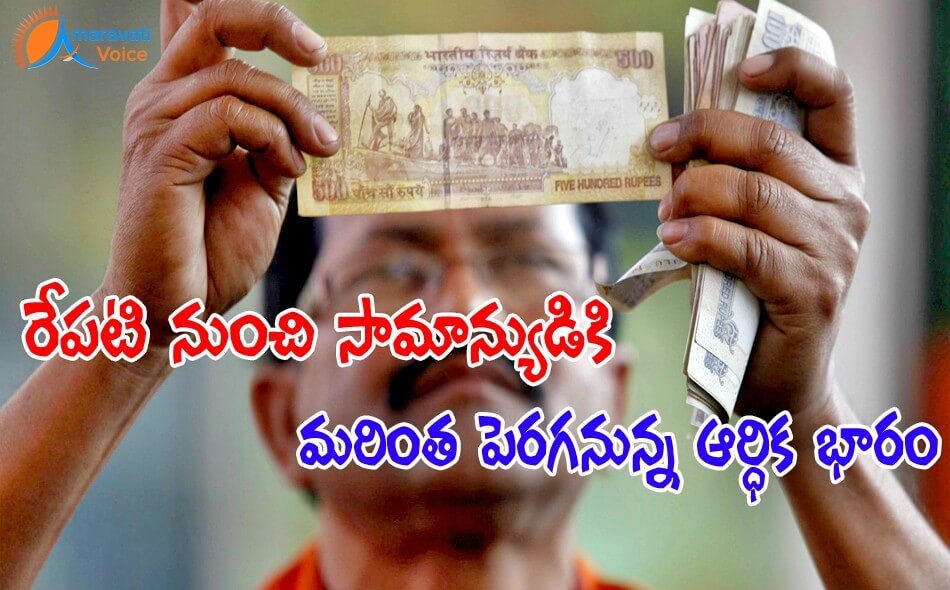 From June 1st, tomorrow, the common man, has to spend some extra amount on all his expenses in the form of Krishi Kalyan Cess. Krishi Kalyan Cess of 0.5 % is going to add to the current Service tax of 14.5%. From tomorrow the total service tax would be 15%.
This is expected to make restaurant bills, mobile phones, cinemas, visits to beauty parlours, air travel, insurance, DTH, credit and debit cards, courier, healthcare, banking and professional consultancies more costlier.
"I propose to impose a cess called Krishi Kalyan Cess at 0.5 per cent on all taxable services, the proceeds of which would be exclusively used for financing initiatives relating to improvement of agriculture and welfare of farmers," Jaitley had said in his budget speech.