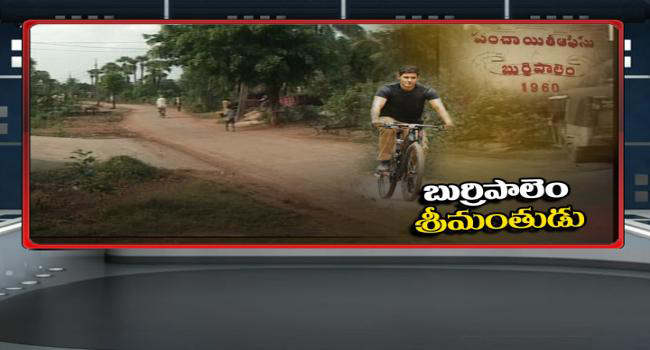 Mahesh Babu is taking his first step towards developing his adopted village, Burripalem. Already Mahesh came to a basic idea of what to be done in the village, what are the civic issues, requirement of providing drinking water, roads, drainages, lights, school development etc... On this context, Mahesh Babus Wife Namrata, Sister and Galla Jaydev's Wife Padmavati will visit the village tomorrow. Mahesh Babu's children are also expected to come.
Namrata and Padmavati are going to held a meeting with officials, about the requirements of the village. They will also visit all the houses of the village and enquire about the requirements.
Burripalem, is a minor panchayat in Tenali rural mandal, Guntur District. The village is the native place of Mahesh's father cinema actor Krishna. Mahesh Babu's grandmother Nagaratnamma was involved in development work, including village-level politics too.