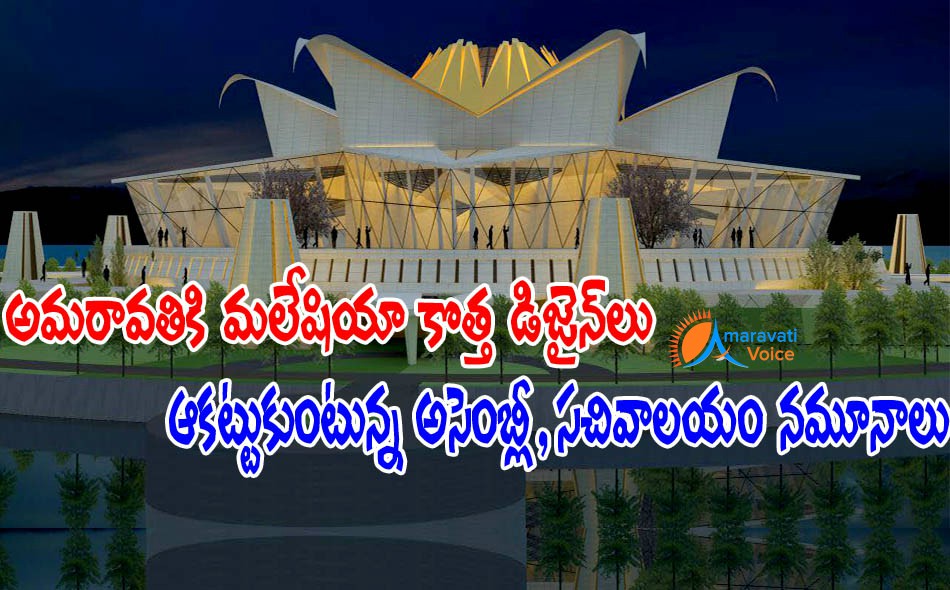 RDA Harris, a design group, based in Kuala-Lumpur has submitted designs for government buildings that are planned to come up in Amaravati.
The representatives of the group made a power point presentation to Chief Minister Chandrababu Naidu on the designs.
The designers named the Assembly as Sacred Assembly, secretariat as People's Secretariat and High Court as Temple of Justice.
Chief Minister Chandrababu Naidu told the group chairman that the state government would make use of the services of RDA Harris in an appropriate manner.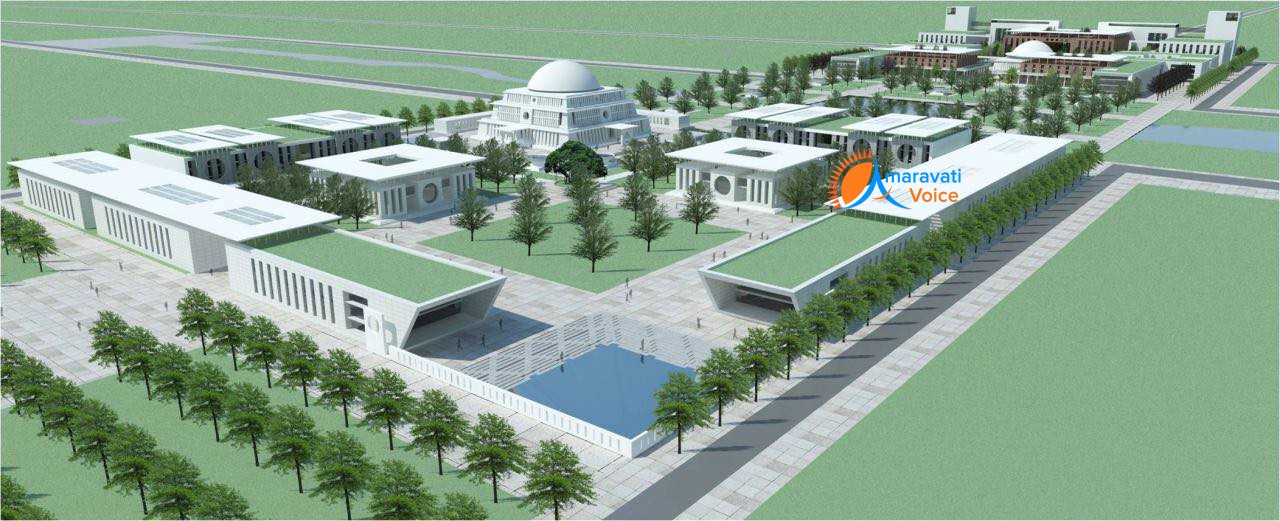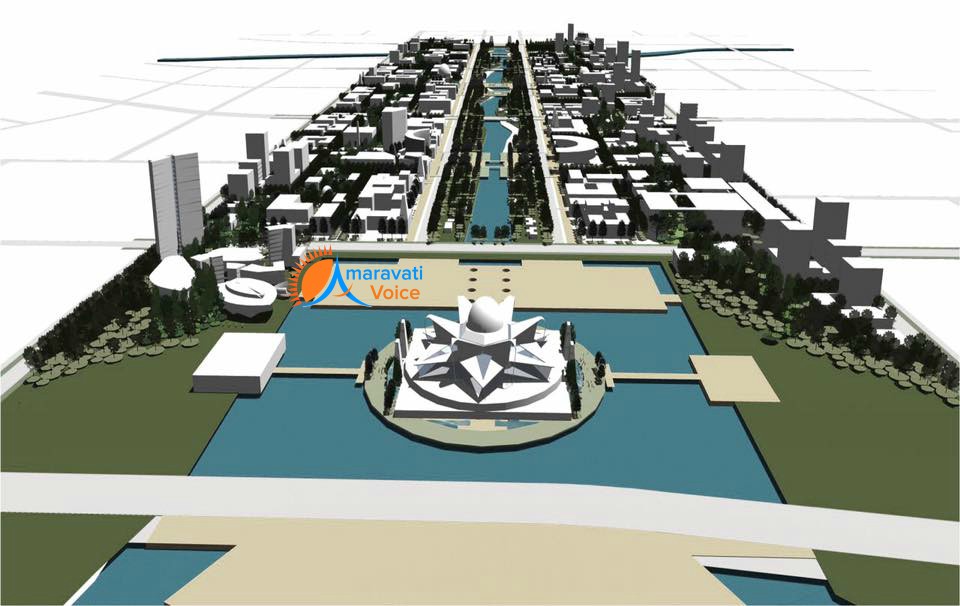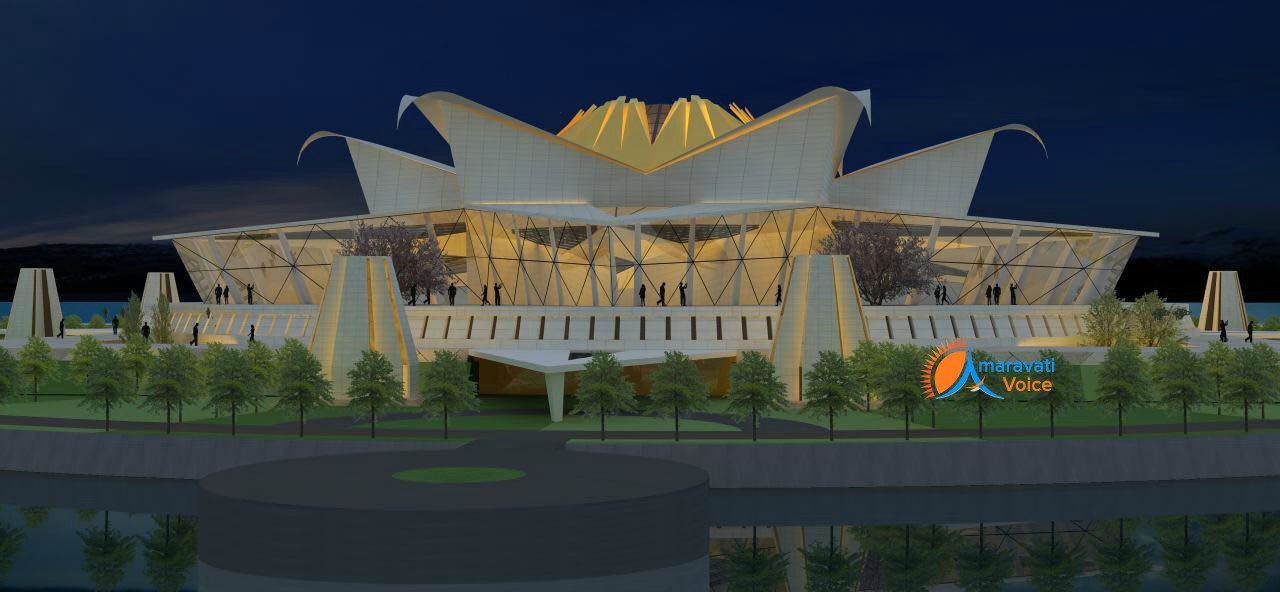 {youtube}VAFIBs3BfcI|500|250|1{/youtube}