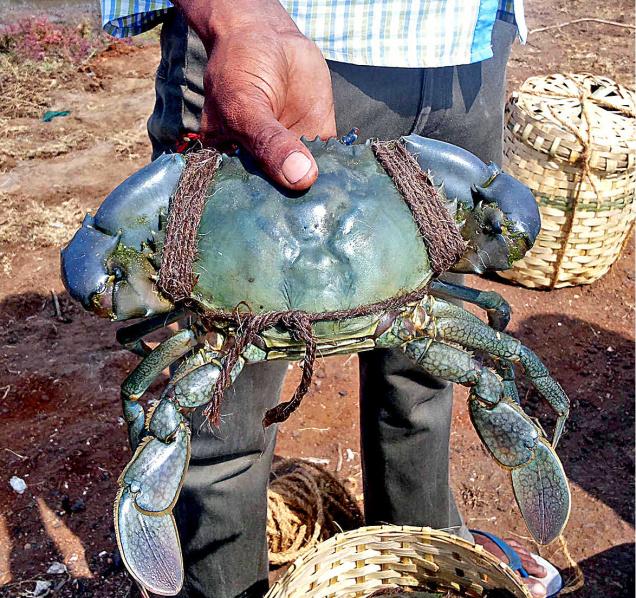 The State and the Central governments are establishing a mud crab and seabass hatchery with international standards at Adavi village in Guntur district. This project is to come with Rs.20 crore, in ten acres land at Suryalanka. The hatchery can supply quality fish and mud crab seed to about 7,000 hectares.
Farmers now are importing mud crab seed from Tamil Nadu. They are spending huge amount, but most of them seed die in transportation. Once the new hatchery at Suryalanka is completed, farmers can get fine quality seed at lesser price with minimum transportation cost. It can boost production and set up exports.
The project is being set up jointly by Fisheries Department, National Fisheries Development Board (NFDB), Marine Products Export Development Authority (MPEDA) and Rajiv Gandhi Centre for Aquaculture (RGCA), a research wing of MPEDA.