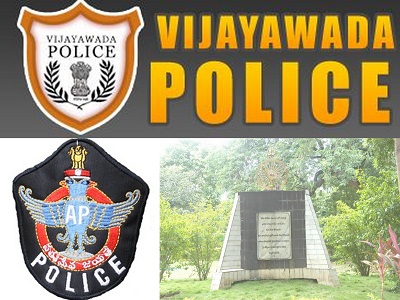 Greyhounds Additional DGP NV Surendra Babu has taken charge as incharge Police Commissioner of Vijayawada yesterday evening. At around 7.00 PM, he came to commissionerate and taken the charge. Current CP, Gowtham Sawang went on leave for 15 days, to meet his family in Australia. He will join back on February 16th
Surendra Babu is on to action immediately. In view of the tension atmosphere of "Kapu Garjana" and hunger strike of Mudgragada from tomorrow, Surendra Babu has reviewed the situation. He has asked all police stations to send data of active kapu leaders, workers from all parties by Thursday afternoon. Also he has asked police to keep an eye on the people who are going to hunger strike tomorrow. He has asked all the DCP's not to compromise on law and order.
Earlier Surendra Babu also went to the spot of Fire Accident, near Rajiv Gandhi Park.