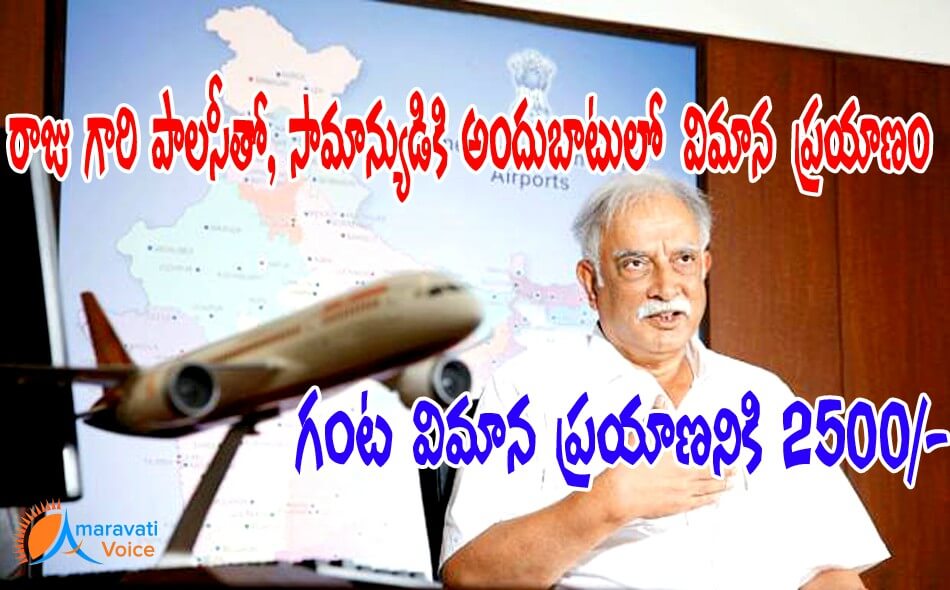 The Union Cabinet on Wednesday approved the much-awaited civil aviation policy. Civil aviation minister Ashok Gajapathi Raju said the new policy will be a "game-changer"
Here are the highlights of the new policy:
Regional Connectivity Scheme: Airlines enrolling in the scheme will ferry passengers between smaller cities in mostly one hour flights. The fares for one hour charge would be Rs.2500 or below and for half an hour, it would be Rs.1250.
Cancellation: Under no circumstances can ticket cancellation charges be more than the "basic fare. Airlines will have to refund all statutory taxes levied in the event of flight cancellations.
Luggage Charge: In case of checked-in baggage, the airlines would be charging Rs 100 a kg for baggage in excess of 15 kg and up to 20 kg. At present, Rs 300 is levied for every kg of baggage beyond the 15-kg limit. Only Air India allows free baggage up to 23 kg.
Hotel Room on Flight Cancellation: With regard to being denied a hotel room in the event a flight is overbooked, the government has proposed a compensation of up to Rs 20,000 subject to specific conditions.
5/20 Replaced by 0/20: For new Airlines, to fly overseas, Airlines will now need a fleet of 20 planes and no need additional requirement of 5 years of local operations
Reduced service tax and lower VAT and excise duty on jet fuel, will help the airlines.
No ATC approval for helicopters flying below 5000 feet. This would help for Air ambulances.
{youtube}o416HcaKaaU|500|250|1{/youtube}