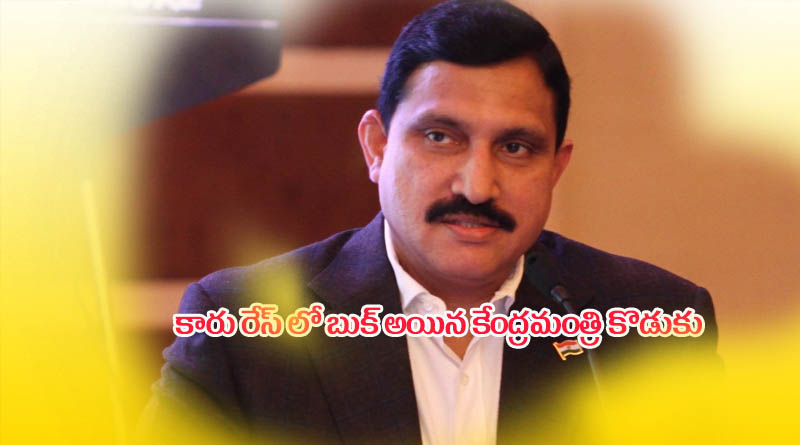 An alarming trend of midnight car and bike races on Hyderabad streets has become an increasingly difficult menace to control for the city traffic police. Most of the racers are from influential families and this often leaves the cops helpless as they cannot take strict action but leave the offenders after counseling sessions.
In one such incident, TDP's MP and union minister Sujana Chowdary's son Sai Karthik was booked by the Hyderabad traffic police while taking part in a car race on Banjara Hills streets near the KBR Park on Friday night.
In a special drive to curb the racing menace, Sai Karthik was booked along with four car racers and 14 youths by the police. Sai Karthik's imported German sports car bearing the number AP09 CP9699 was licensed in the name of Sujana Universal Industries. All the youths who were taken into police custody will undergo counseling today.