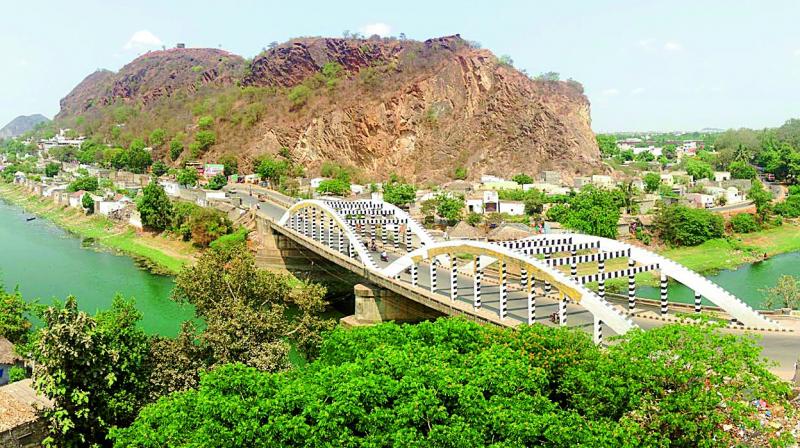 Vijayawada-Madras Grand Trunk Road is getting its life back. It is going to be expanded and it is said to be the first six lane road in Amaravati.
Proposals have been sent to widen the road of old grand trunk road into six lane from Praksam Barrage to Managalgiri. The officials have estimated a cost of Rs.37 crore.
This is mainly to cater the works of capital construction. As it is being difficult to do the transportation of the construction material within the tiny village roads, this would help.
An official of the CRDA said that a China based firm Gizou International Infrastructure Corporation (GIIC) will take up the project.
This road was the main source till 1987, until the Vijayawada Chennai National Highway is built.