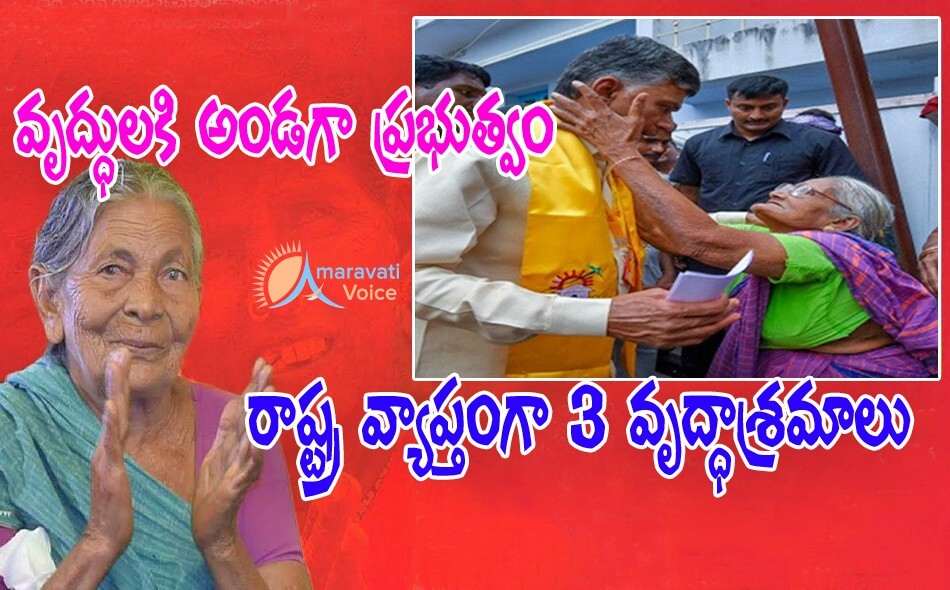 Many senior citizens are left alone themselves as their children are settled abroad or in some cases they face abuse from children. People who have money are spending around 10000/- per month in private old age homes. Many poor old people can't afford and are facing difficulties to survive.
Andhra Pradesh government is planning to start three old age homes across Andhra Pradesh. These would be located in Visakhapatnam, Guntur and Anantapur. Each Old age home would come up with a capacity of 100 people. These old age home are to be come up under public-private partnership (PPP) model.
Government is planning to allot Rs.1.39 crore for each of the old age home. The expenses of salaries would be borne by government and the other expenses of food, cloths, medicines, rent and other expenses will be borne by the NGO under the PPP mode. The state government has directed the collectors of the three districts to identify non-governmental organisations to take up the project.
Based on the study of the pros and cons on these three places, Old age homes would be set up in all the districts.