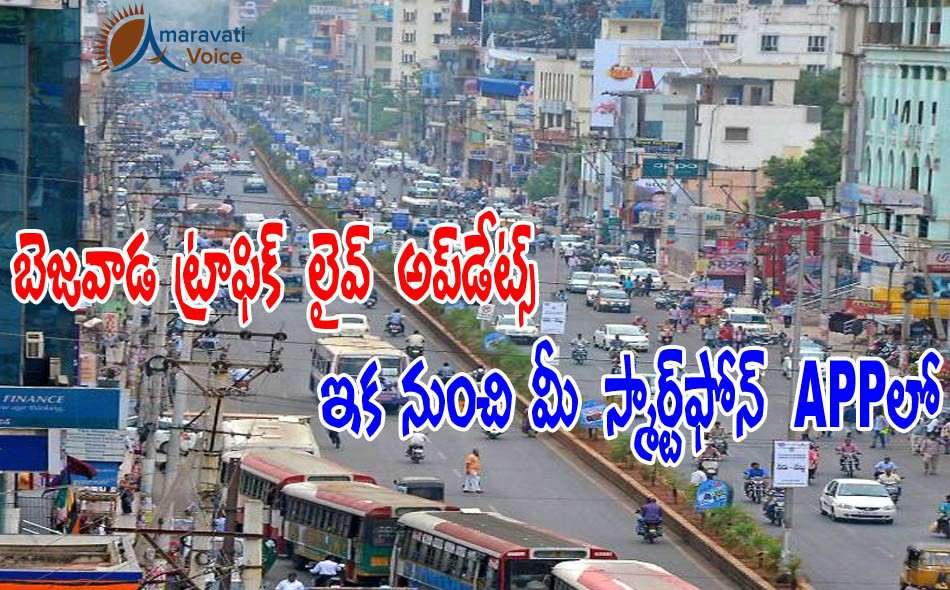 Vijayawada citizens who are worried about the traffic around the city, can check the route through an App and know the traffic details in that route. Vijayawada Police who are already handing the 4th Lion App, now added another feature of Traffic live updates, "Live Traffic".
Users who have smart phones, can download the "4th Lion App". Users can not only check the traffic around the city, but also they would get the alerts on the smart phones from the app.
The traffic police who are on duty on various junctions around the city, would send the feed and the details would come to the app users.
In this way, the citizens can avoid the jammed routes and save their time.
The 4th Lion app, also have other features such as SOS, Track My Travel, E-challan, FIR Case Status, public transport complaint, bus, train, flight timings, movies information, and passport verification services.