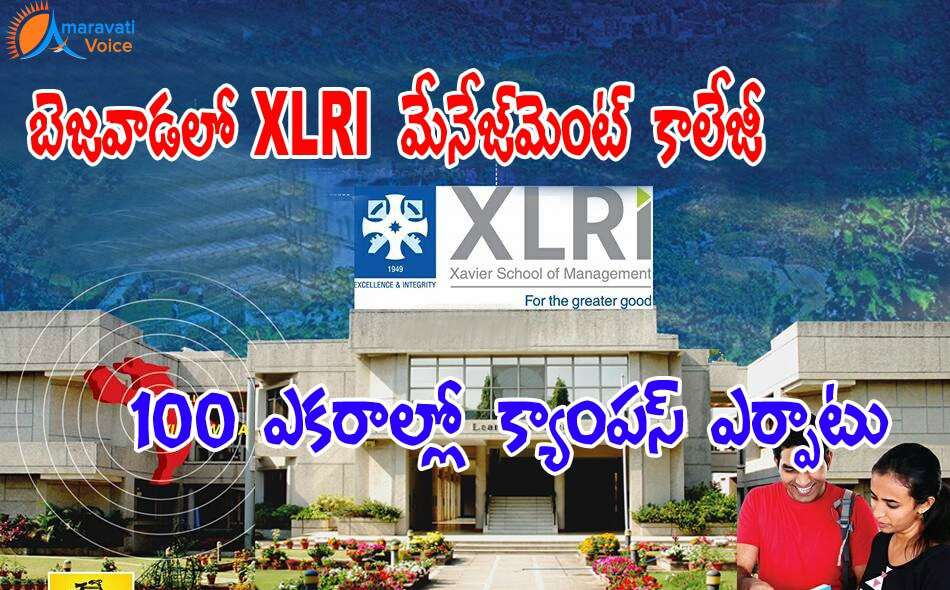 Xavier Labour Research Institute - XLRI, one of the top management institutions in India is going to set up their business school near Ibrahimpatnam, Vijayawada.
The school will be set up in 100 acres with Rs.300 crore investment. Andhra Pradesh government is going to give this 100 acres of land at a cheaper rate compared to market rate. AP government has proposed XLRI to give 300 seats to Andhra Pradesh Students. About 500 candidates will be admitted in the first phase in various programmes of the XLRI institute and will be extended to 1000 seats later.
The XLRI is known for high quality management education in India. Several CEOs and Presidents of companies have pursued their education from XLRI, Jamshedpur. The institute was set up by Society of Jesus.