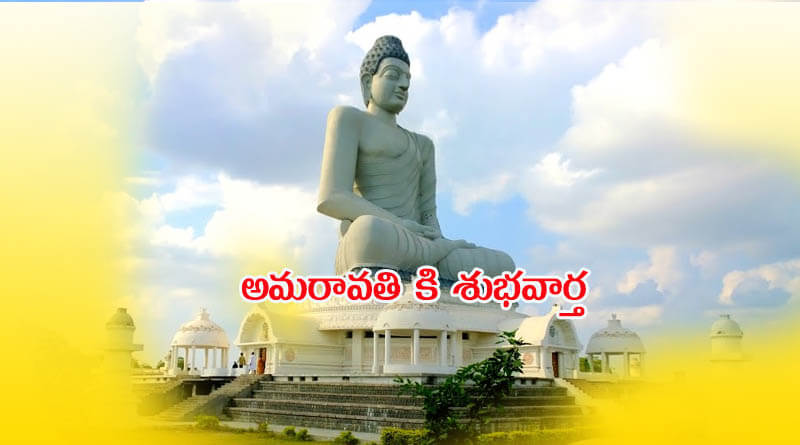 India Defense Research and Development Organization is about to install a Missile Testing Station at Nagayalanka in Krishna district in Andhra Pradesh. This will be Very helpful to New Born Andhra Pradesh.
Defense Ministry and the DRDO Officials Visited Nagayalanka on Thursday and toured the area for setting up the missile launching pad there. They were accompanied by the officials of the Forest Department of Andhra Pradesh. They also visited the exact spot for setting up the launching pad on the sea beach.
They discussed the matters related to soil strength on the spot and other details with the department officials. The visiting team met local newsmen and announced that the work on setting up the missile station would begin soon.
Nagayalanka would be in addition to the existing launch pad station at Sriharikota. The missile launch pads are along the East coast, including one at Wheeler island off Orissa.