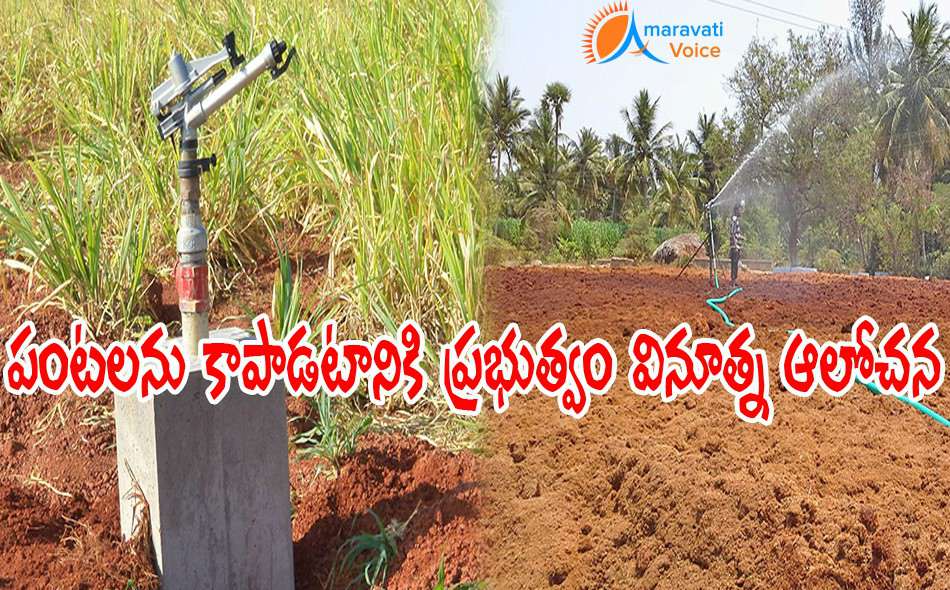 Chief Minister Chandrababu Naidu, has instructed all the district administrations to use Rain Guns to save the crops. Also, Chief Minister has instructed to use Fire Engines, Tankers and all other possible methods to save the crops in the dry areas. He has instructed officials that, not even one acre should be impacted because of the dry spell.
Also Chief Minister directed the Energy Department to provide additional three hours of power to the agriculture sector.
Chief Minister in his review told that, drought is more dangerous than a cyclone, and all the departments should effectively address the dry spell conditions.
Chief Minister instructed the officials to use rain guns in large scale and asked to ensure that 30,000 to 40,000 acres per day with the help of rain guns and sprinklers.
{youtube}SuoMlClCYaE|500|250|1{/youtube}