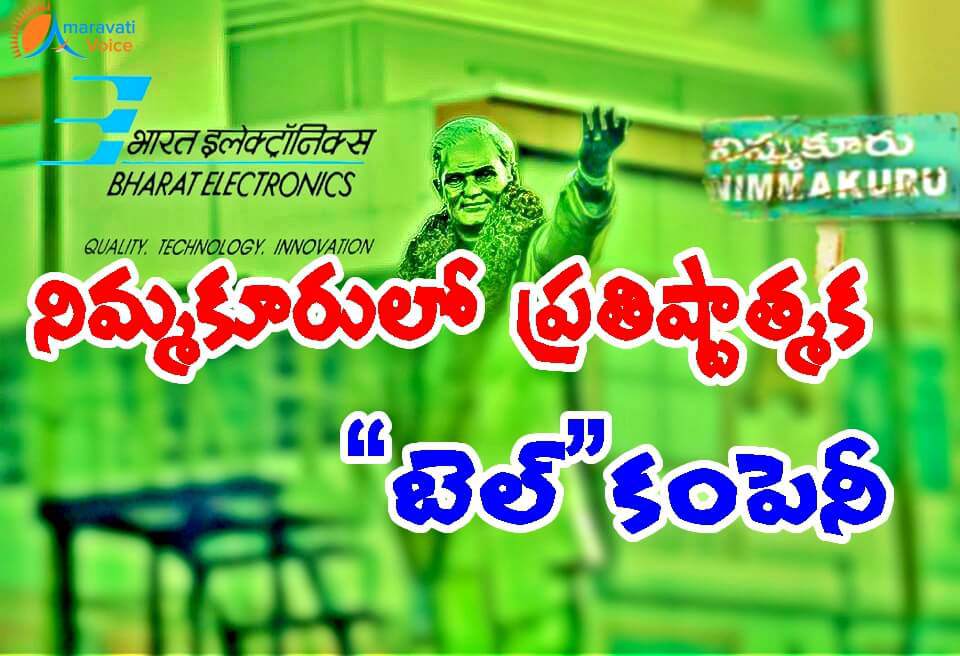 Navratna defence public sector unit Bharat Electronics Limited (BEL) would be setting up advanced night vision products factory at Nimmakuru village near Machilipatnam in Krishna district. It will be the largest such facility in the country once it is commissioned, covering an area of over 50 acres.
Union minister for urban development M. Venkaiah Naidu will set the foundation stone for this facility on September 19th, Chief Minister N. Chandrababu Naidu, Union minister of state for science and technology Y.S. Chowdary would attend the programme.
BEL has been continuously engaged in design, development and manufacturing of electro-optics equipment and night vision products for defence and para-military forces. The new facility has been planned now to establish a state-of the-art factory to cater to the futuristic requirements for night vision products.
In order to support the Government of India initiatives such as Make in India, BEL is extending its support to start-up companies and MSMEs through procurement of specific items from them.
It is coming up with a modern defence systems integration complex at Palasamudram in Anantapur.