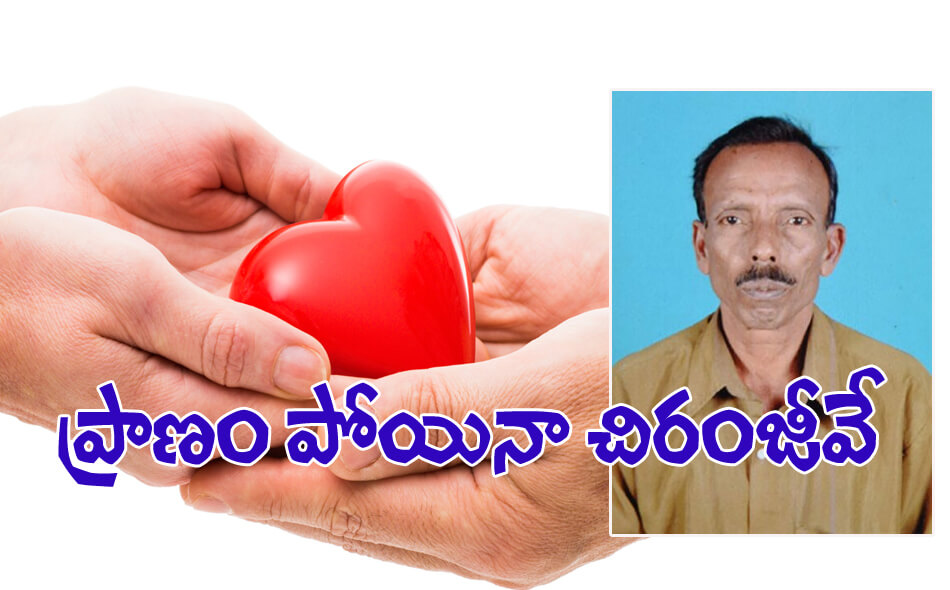 B. Chiranjeevi Reddy, from Tirupati, who is 45 years old suffered a massive stroke. After he was declared brain-dead by the doctors of the SVIMS, his family came forward for organ donation.
Arrangements were made by the hospital authorities to transport his heart, liver and kidney to patients at Nellore, Hyderabad and Visakhapatnam.
The heart was sent to Apollo Hospitals in Hyderabad by Air India flight, liver to Visakhapatnam by Air Costa flight. One kidney was sent to the Narayana Hospital in Nellore by road and another will be transplanted to a patient at the SVIMS.
{youtube}LauBfFHu1Zc|500|250|1{/youtube}