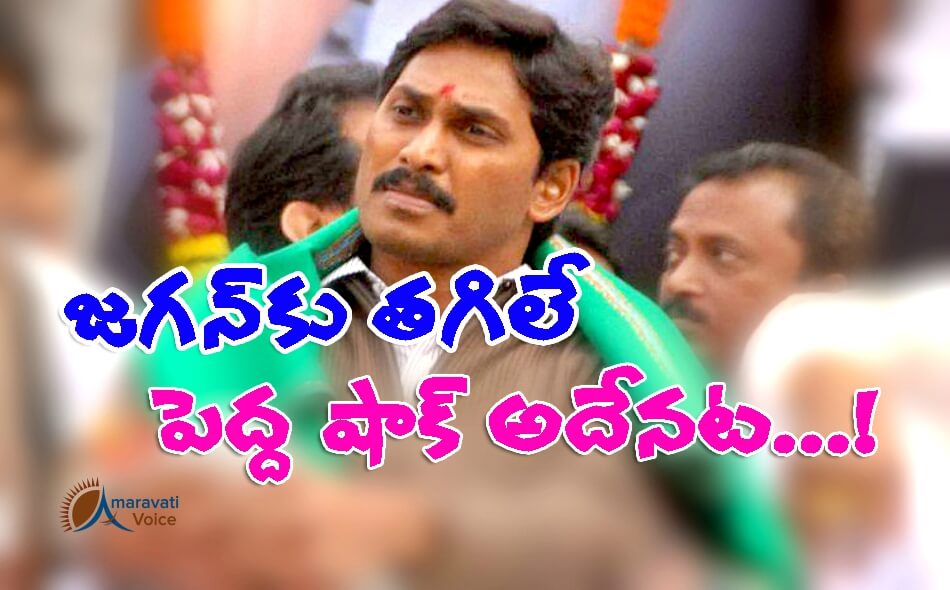 It is known that almost 13 MLA's of YSRCP have jumped into Telugu Desam Party, claiming that, they can tolerate with Jagan's behavior and could not develop their constituencies. Also another 3-4 MLA's are ready to join in the coming 2-3 days.
Telugu Desam Nellore Leader Aanam Vivekananda Reddy told that there are another 20 YSRCP MLA's who are going to join Telugu Desam Party very soon. He also predicted that, there would be a big shock to Jagan and his party would merge into TDP very soon and Jagan will lose the status of Leader of Opposition.
Lets wait and see how the political scenario would be.
{youtube}eauHUBwodRE|500|250|1{/youtube}