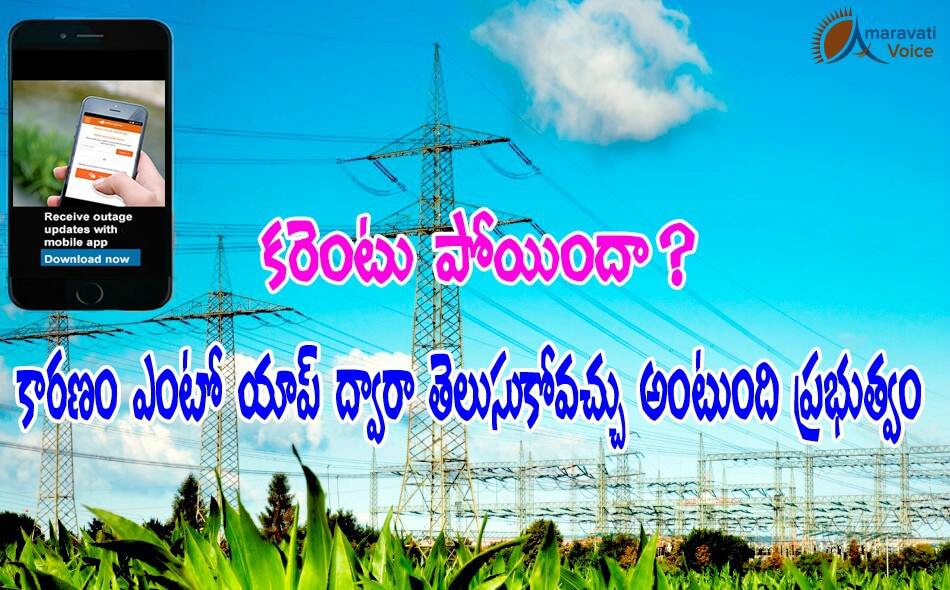 Andhra Pradesh government, which is known for its tech-savvy attitude, has come up with a new mobile app. The citizens can use this mobile app, and know the real-time track of the time of power outage in their region, when will the power supply be back and possible power tripping.
Andhra Pradesh Eastern Power Distribution Company of Andhra Pradesh Limited (APEPDCL) is ready with this mobile app and this would be launched by Chief Minister N Chandrababu Naidu on June 8th. The new app is yet to be named which will be decided by the chief minister.
Already through the central governments mobile app "Vidyut Pravah" is providing information of demand and supply of all mandals and villages. This new app will be linked to the existing Vidyut Pravah app or will be a separate one. It will be decided shortly.