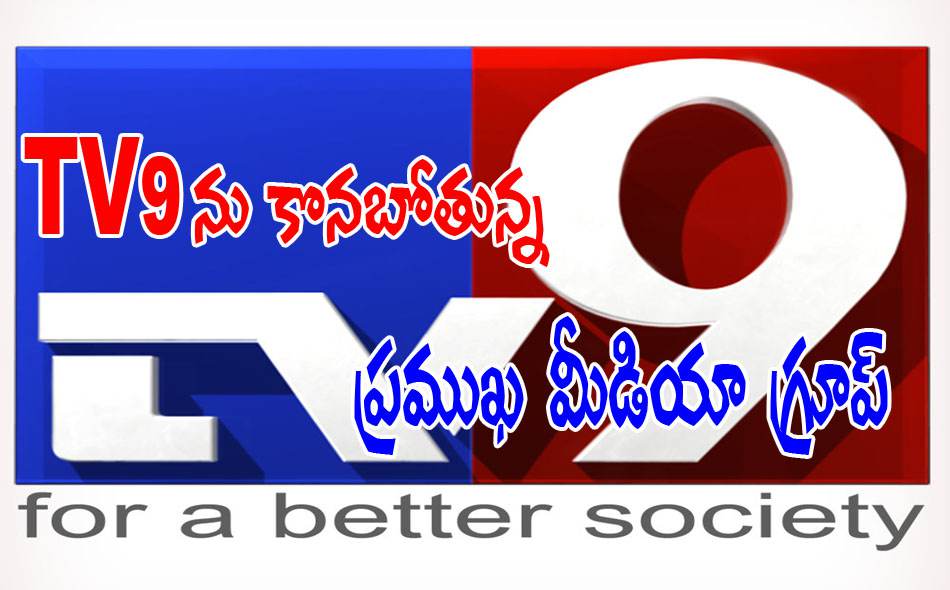 The famous TV9 news channel is going to be acquired by Zee group. The Hyderabad-based media firm Associated Broadcasting Company Private Limited (ABCL), currently runs 7 news channels including the TV9 Kannada, TV 9 Marathi and the popular TV 9 Gujarati news channels.
According to sources, the deal is almost confirmed between TV9 Group and Zee Group and the whole thing would be closed in around two months time.
ABCL which owns TV9 is started in 2003, where Srini Raju owns 60 per cent stake in ABCL, Saif Partners holds 20 per cent and CEO Ravi Prakash owns 20 per cent of stake.
The details of the complete transaction, in terms of percentage of equity being acquired is yet to be know.